Early this December, Providence Hospital asked Christi to come back and share her story during their Festival of Trees fundraising brunch for their Cancer Center. They also asks her to share her story for their "How We Care" video series on their site.
The video of that interview is online here. I'm extremely proud of her for sharing her story. After everything we've been through, it's so rewarding for both of us to see something good come out of it outside of ourselves.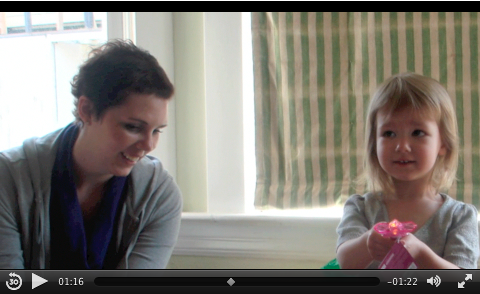 Not only is she able to share her story and encourage current cancer fighters, but after her surgery she was able to donate her tumor to ongoing research at Providence. Dr. Keith Bahjat is using her tumor, among others, to research a vaccine for cancer. It's an incredible way to teach the patient's own immune system to better recognize the cancer cells and fight against them directly. His program is just recently started human trials, and we're eagerly awaiting results to see this research through to completion!